Central Chile Hiking - Snowshoeing - Bird Watching - Road Trips
Andes Tour: Road Trip/ Hiking - Half Day - Easy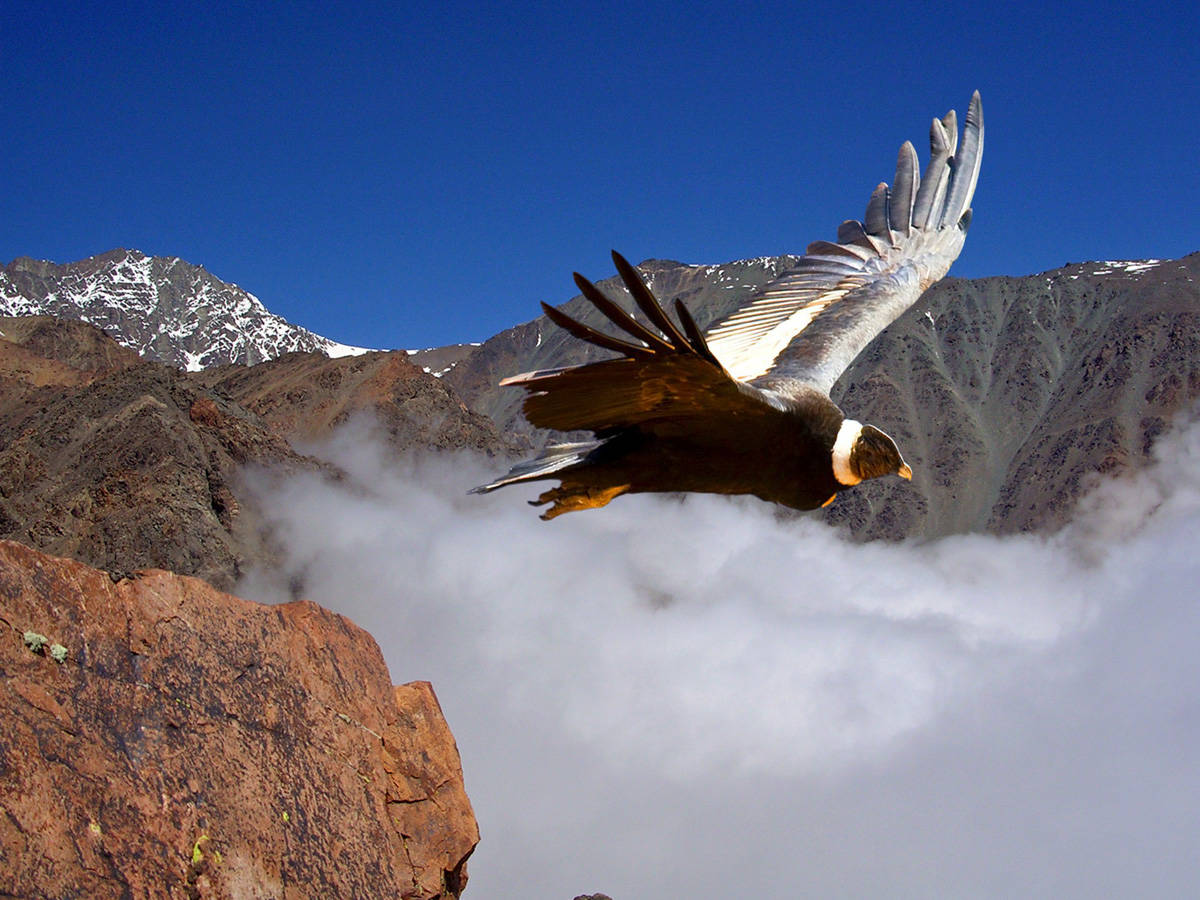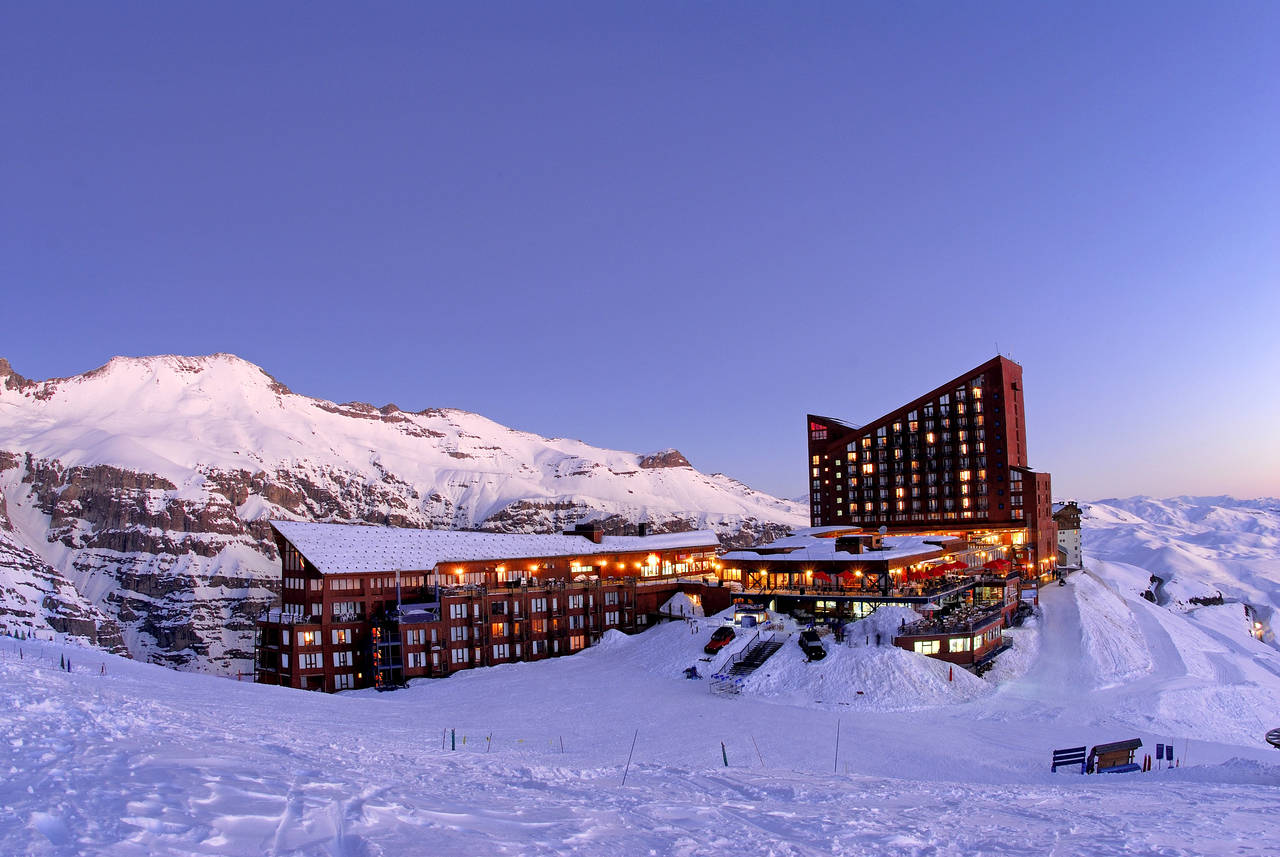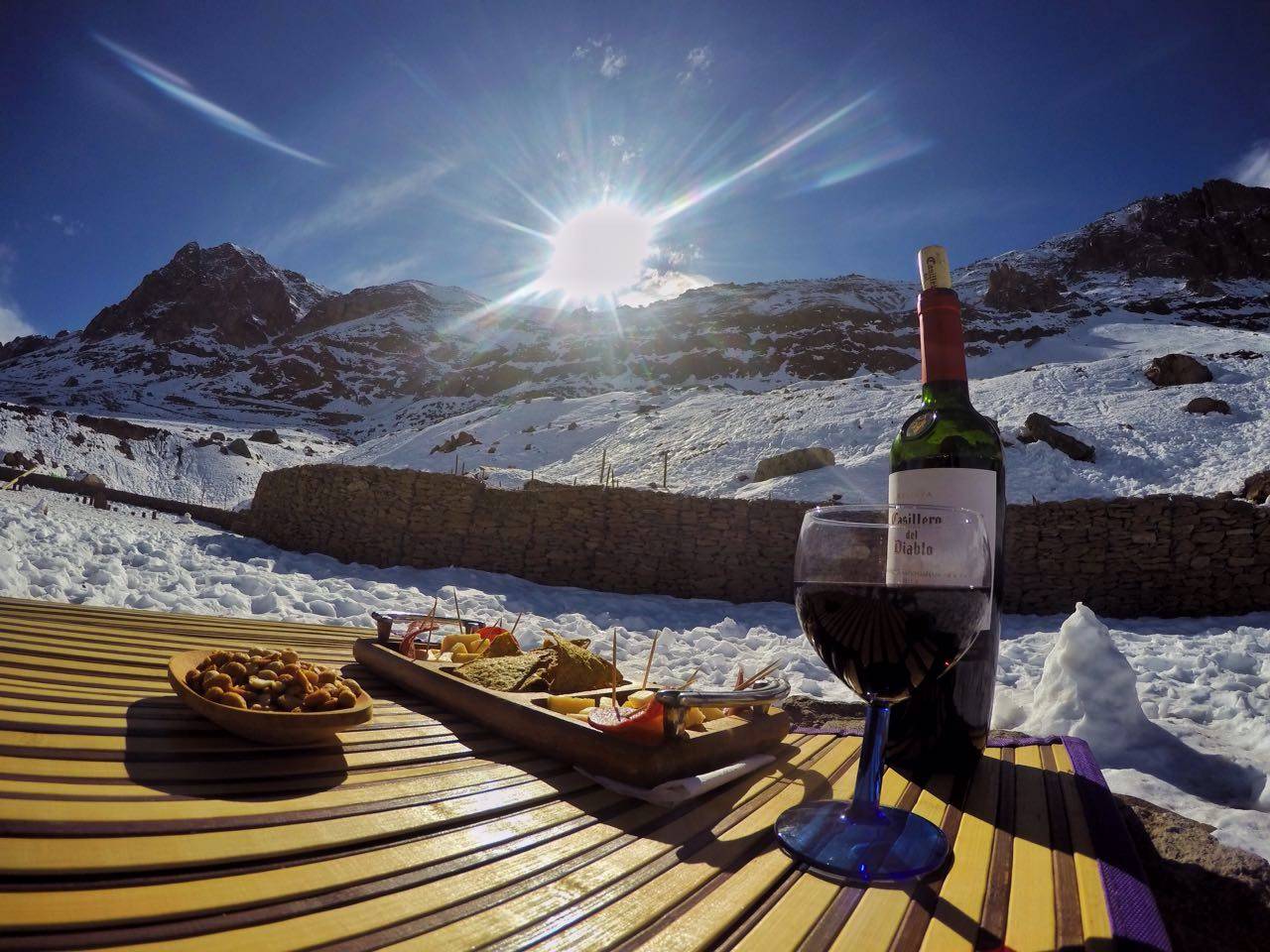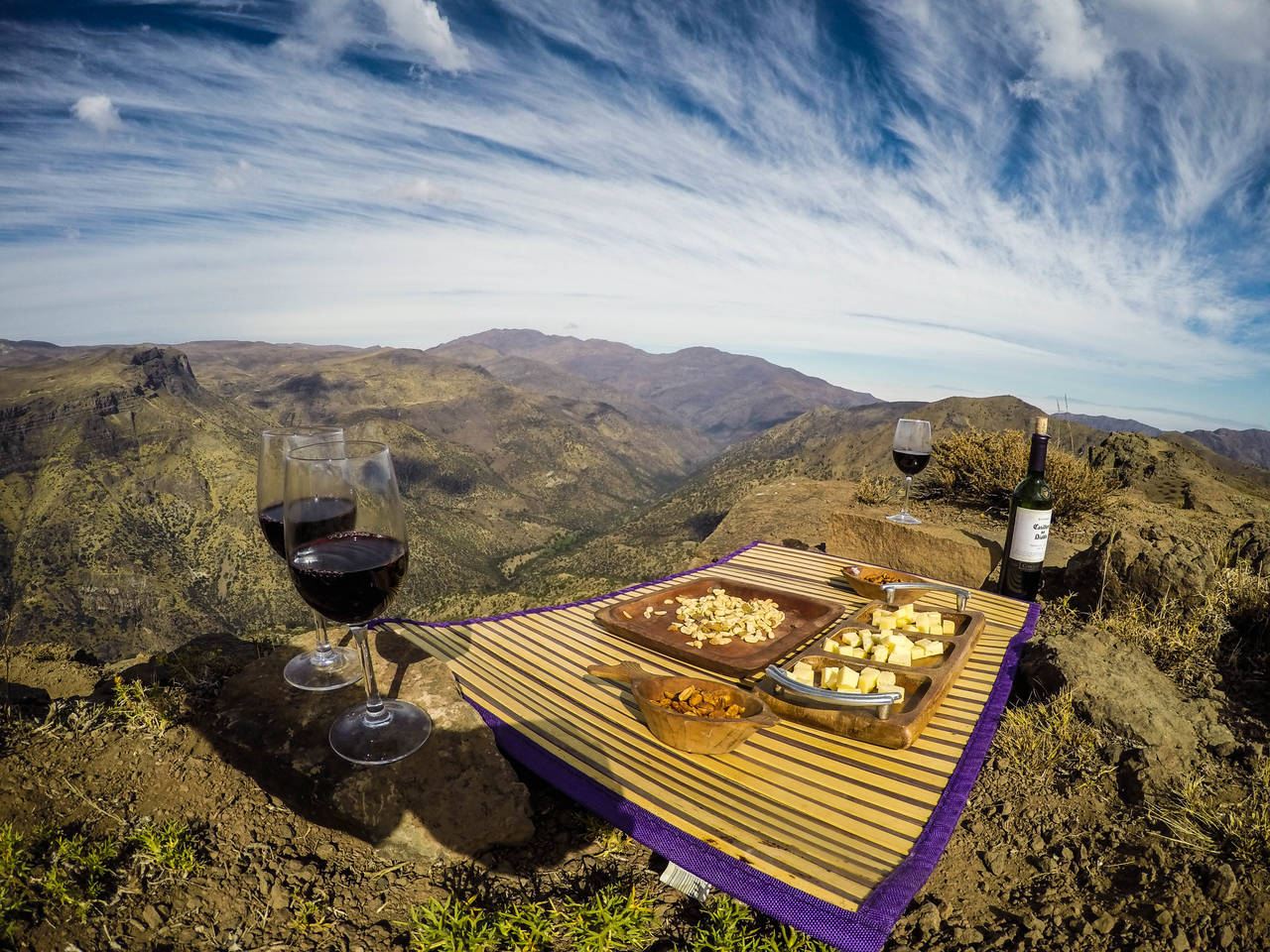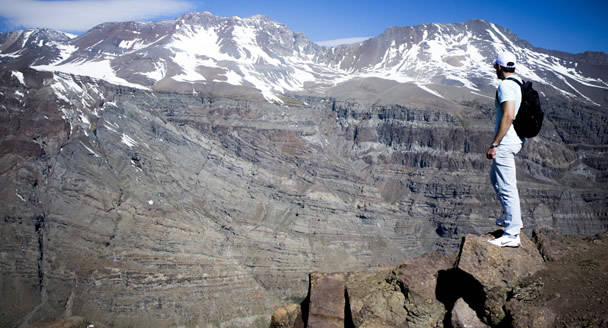 This is the perfect trip if you want to see the Andes without too much physical effort at just one hour from Santiago. Is a half day trip, mostly a road trip with some short walking to great lookouts.
We will go by a winding road of 25 miles, gaining altitude with each bend and stopping in some lookouts one of them with a nice Chilean cheese & wine and amazing views. Our destination for this trip is Valle Nevado (the world-famous ski resort) high in the Andes Mountain Range with an altitude of 3,000 meters (9,843ft) where you will have the opportunity to walk to a lookout and take photos in the absolute beauty of this location.
Encounters with Condor Bird and Chilean Foxes are usual
The times on the itinerary below are an approximation of the schedule. These times could vary depending on the weather and the speed of your group. A more accurate pick -up time will be delivered once we receive your pick -up address obtained through the booking process.
8:00 am: You will be picked up from your hotel in Santiago, (or other desired location in Santiago) by our bilingual driver and guide. Once all guests are together you will journey west towards the Andes, driving through Las Condes to connect onto the Farellones road towards Valle Nevado. On the way you will have time to take photos of the scenery and look back at the disappearing city of Santiago as you gain altitude. The exact pick-up time will be delivered by email.
8:40 am there will be a viewpoint stop to take photos of the Paloma Glacier and Mount Altar.
10:00 am – 11:00 am You will reach Valle Nevado Ski Resort. Here you will have views of the ski resort, the Andes, Iver Glacier, and The Cepo Valley. There will be 40 minutes break to look around Valle Nevado before heading back down the mountain toward Santiago where you will arrive at around 1:30 pm.
11:20 am There will be a stop to take a guided hike to the various viewpoints for yet more photo opportunities and to take in the views of The Andes Range. You will be guided to our secret, private lookout where you can sit and drink wine and eat cheese while enjoying the views and the wildlife.
Warning: This activity could include hiking in irregular terrain, sudden changes of weather, walk under the strong sun.
Tour time
5,5 hours round trip
---
Technical data
Walking length: 1 mile round trip / Ramp: 180 ft. / Maximum altitude: 7650 ft
---
Season
Year-round.
What's included
Private transportation from your hotel in Santiago
Guides
Cheese & Wine at our secret private lookout
Bottled water
Snowshoes (when is snow caped)
What's not included
What to bring:
Summer:
Polar Fleece or similar insulation
Wind jacket
Sunglasses
Winter:
Summer gear: (ask for rental if you need)
Down or puffy Jacket
First layer upper and lower body
Liner gloves or ski gloves
Wool hat
Balaclava/ Neck gaiter
Highlights
Why choose this trip?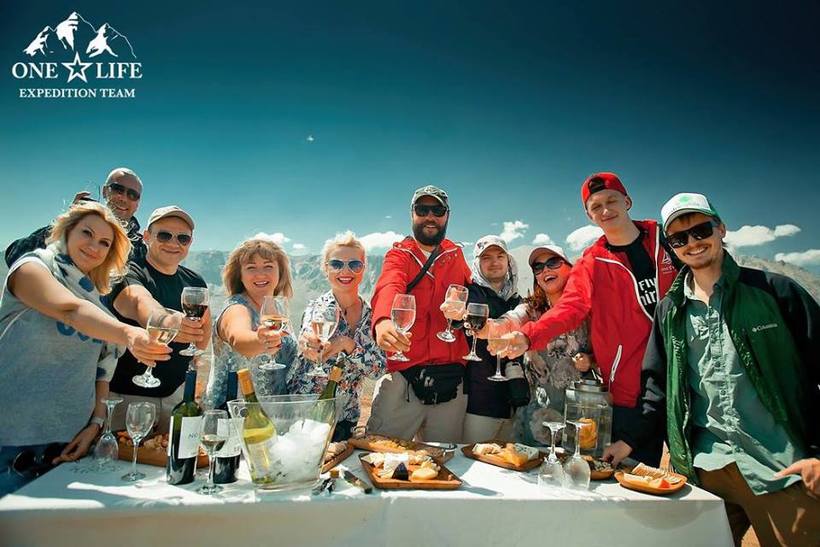 Easy
This is mostly a road trip with 3 short hikes /walks from 5 minutes to 20 minutes.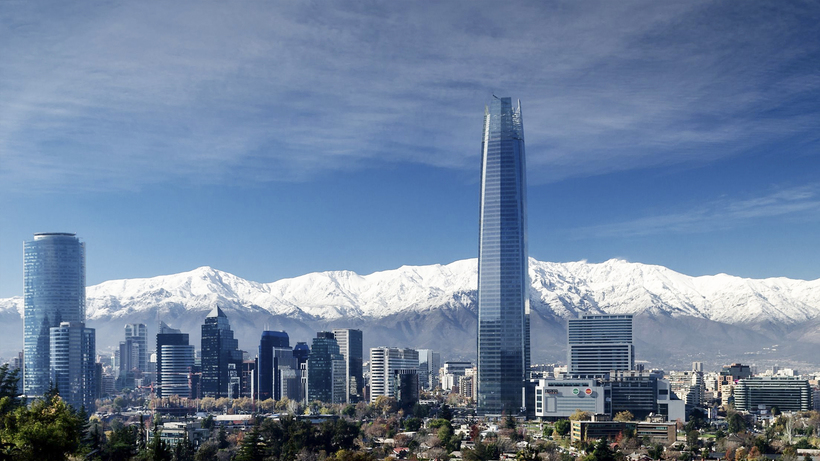 Near Santiago
This trip begins at 30 minutes from Santiago downtown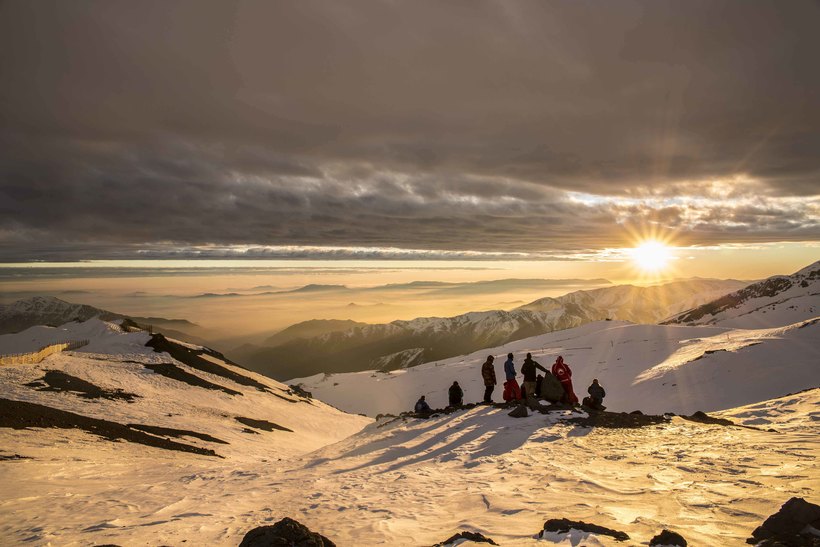 Andean Experience
This trip gives a nice glimpse about the beauty of central Andes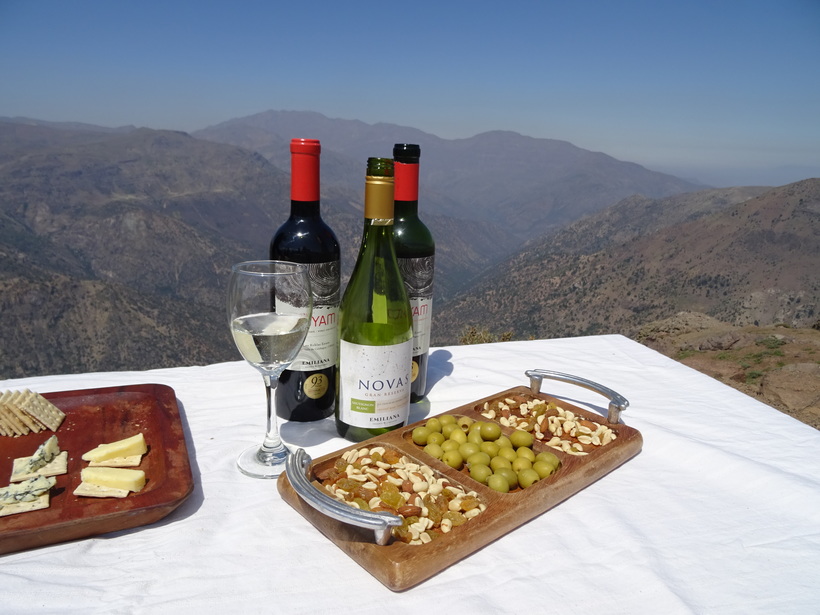 Half Day
Leave your evening free to rest or visit other places