Santiago & Surroundings Pack
Santiago Area Pack: Multi activity - 3 Days - Easy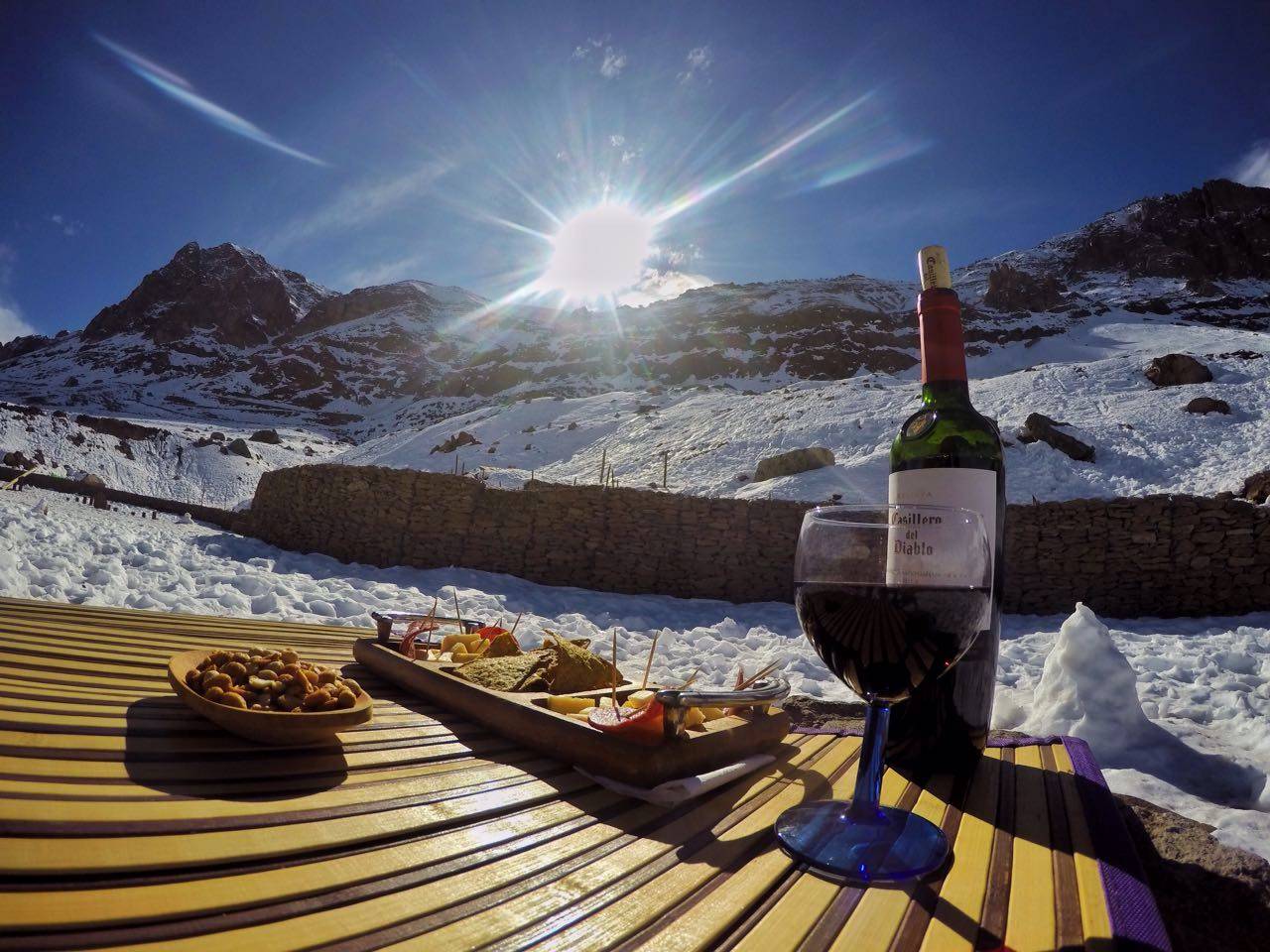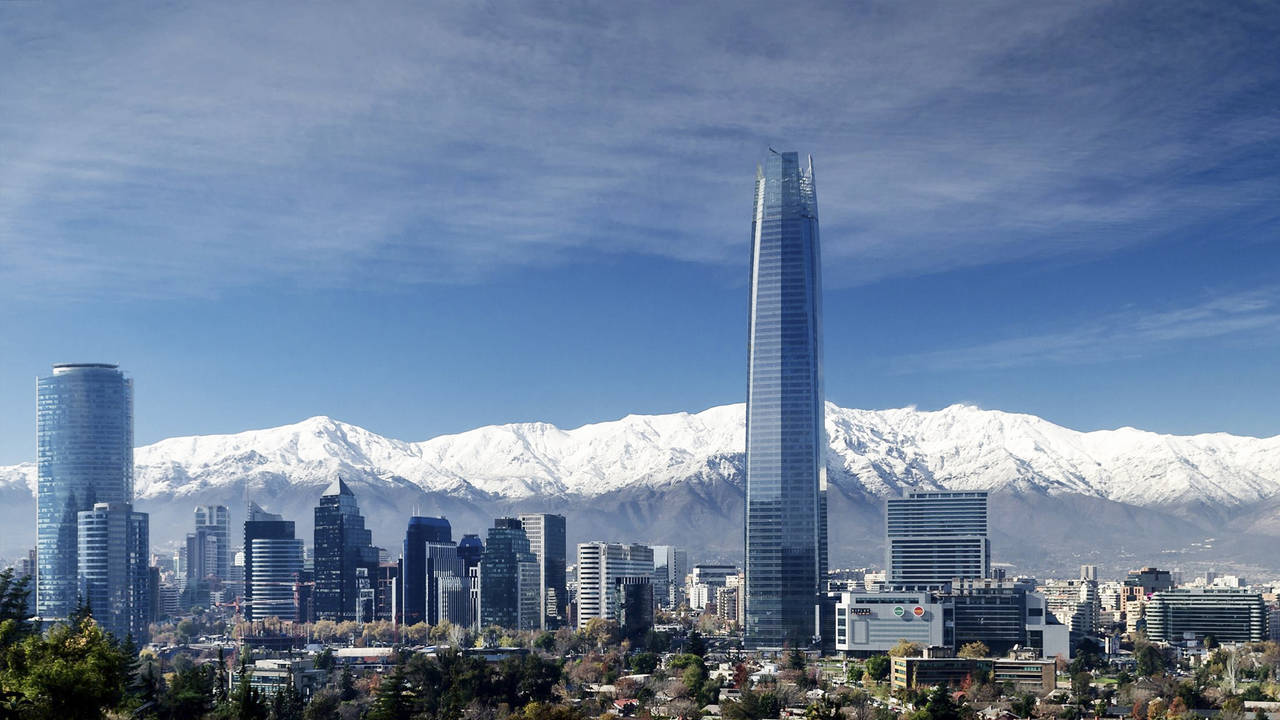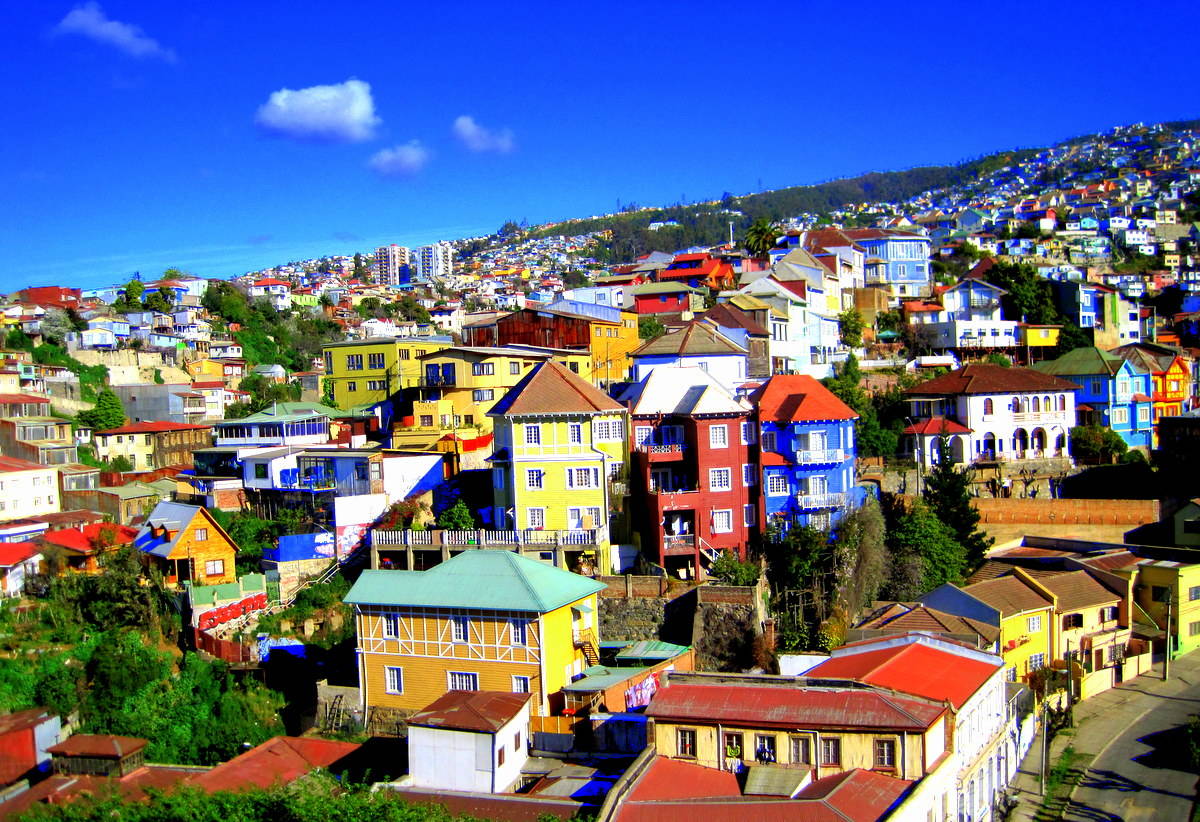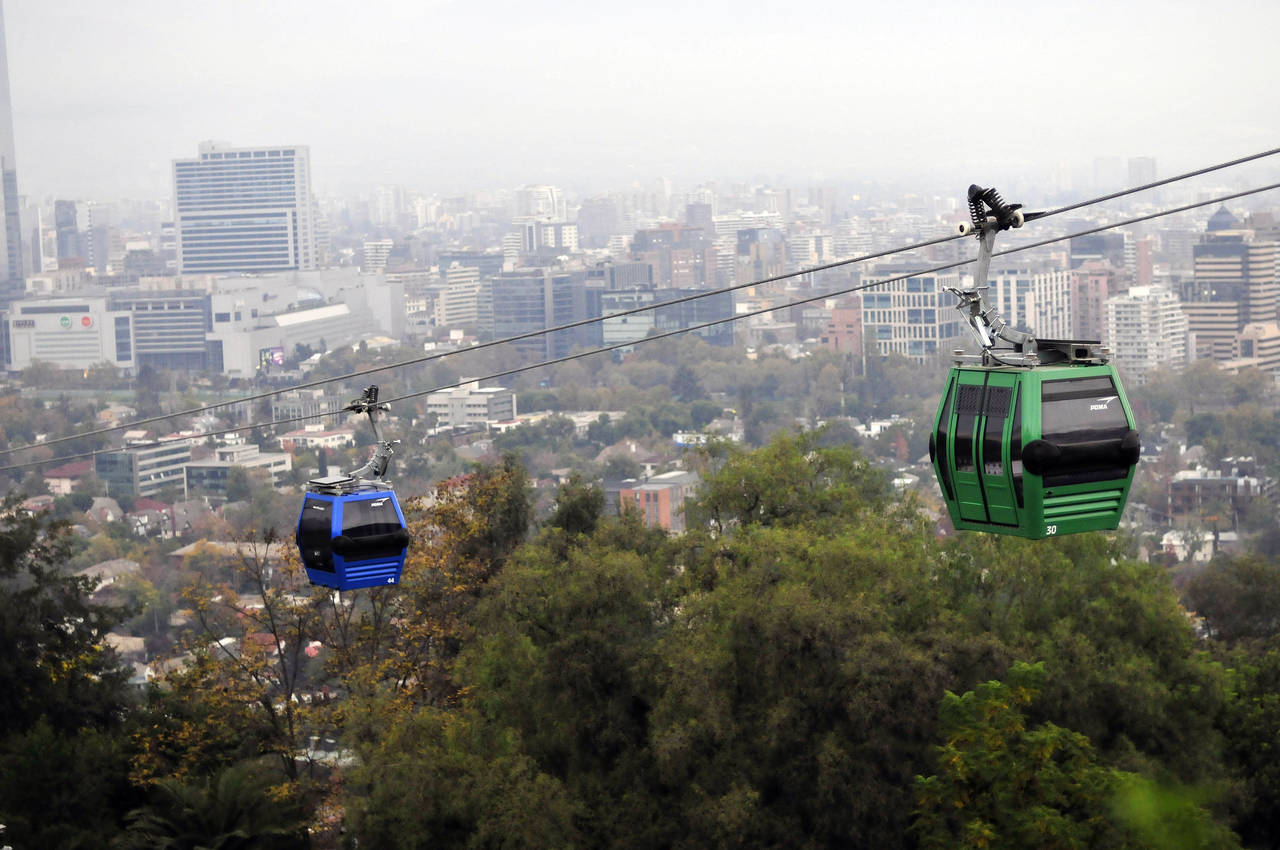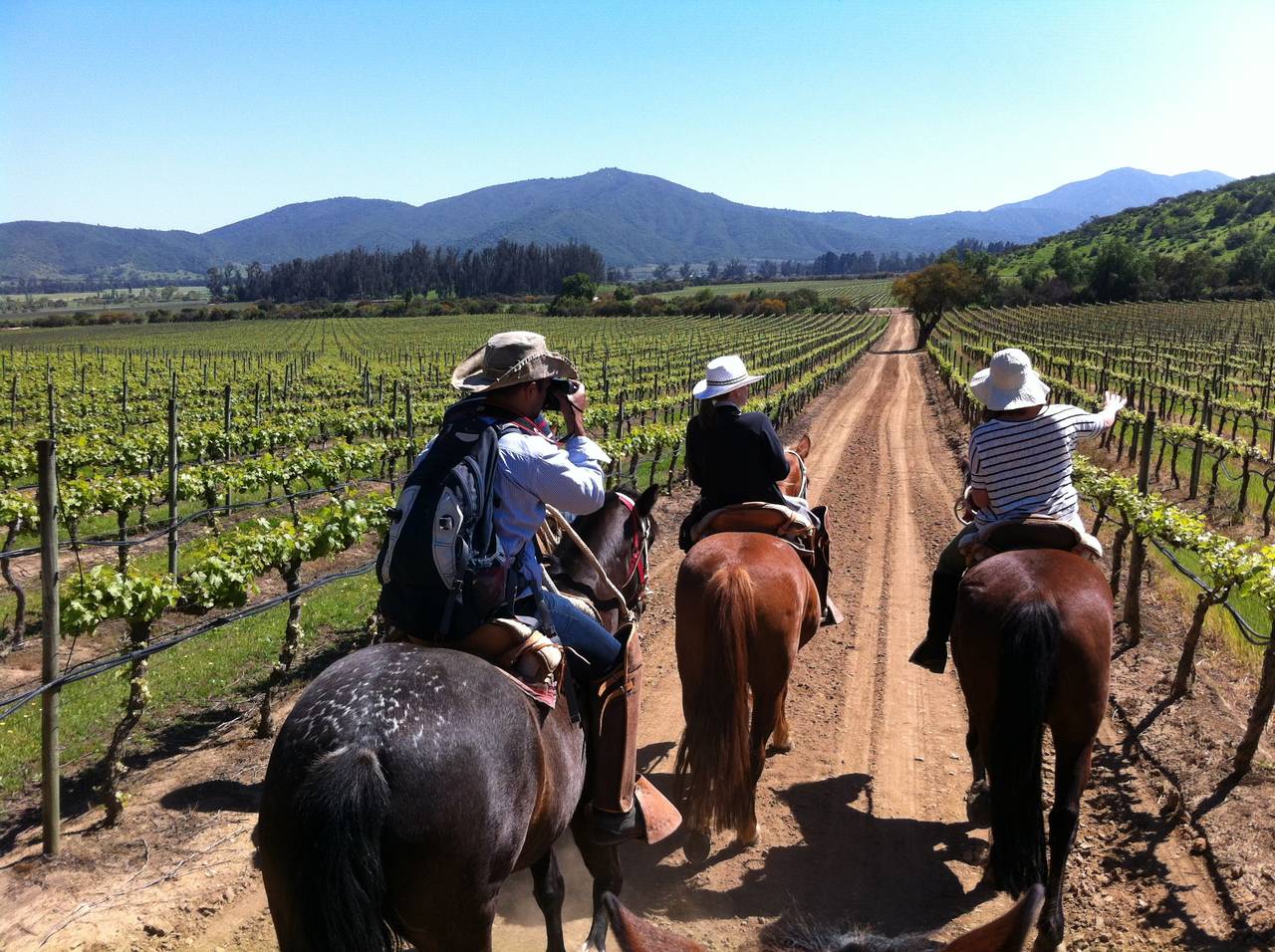 Explore Central Chile highlights!
Private City tour around the highlights of Santiago City
Andes Tour: Private road trip to the Andes Range with a nice lookout, wildlife encounters, and cheese and wine close to a cliff.
Private city tour around Valparaiso
Private vineyard trip with optional horseback riding, including cellar tour, and wine tasting
Options: ask for a full day hiking in the Andes to San Francisco Glacier Natural Monument
Day 1: City Tour + optional sunset hiking
Transport from Airport to Hotel
Private City Tour, around the Santiago Highlights: including San Cristóbal Gondola and Costanera Sky.
Lunch at a recommended restaurant (not included)
Sunset Hiking: Optionally you may include short hiking (2 hours round trip) to one of the nearest summits around Santiago, where you can see the sunset over the whole city and beautiful orange colors over the Andes Range. For more info, please press here
Include transport by private car from the airport to Santiago: 30 minutes
Tour duration: 3 to 4 hours
Hiking difficulty for sunset hiking option: easy (rated for someone who practices hiking)
Includes on a city tour:

Private guided city tour, private optional guided hiking
All the entrances fees
Transport from the airport to the hotel and all the points of the city tour
Bottled water and snack
Includes on Hiking

Transport to a hiking path
Bottled water and snack
Hiking poles
Headlamps
first aid kit

Not include:

Dinner and lunch
Transport in free time
Day 2:
Andes Range, Valle Nevado Ski Resort
This is the perfect trip if you want to see the Andes without too much physical effort at just one hour from Santiago. It is a half-day trip, mostly a road trip with some short walking to great lookouts.
We will go by a winding road of 25 miles, gaining altitude with each bend and stopping in some lookouts one of them with a nice Chilean cheese & wine and amazing views. Our destination for this trip is Valle Nevado (the world-famous ski resort) high in the Andes Mountain Range with an altitude of 3,000 meters (9,843ft) where you will have the opportunity to walk to a lookout and take photos in the absolute beauty of this location.
Encounters with Condor Bird and Chilean Foxes are usual
Lunch in Valle Nevado Restaurant terrace at more than 3000 meters and views of the wonderful Andes are waiting for you.
Transport by car: 20 miles
Tour duration: 5 to 6 hours.
Max Altitude: 9000 ft
Includes:
Private guided tour
Private transport
Bottled water
Cheese and wine at an amazing lookout
Not included:
Lunch at Valle Nevado Restaurant
Dinner ( we can recommend restaurants)
For more information press here
Day 3: Valparaiso & Vineyards
Morning: Wine tour
In our private vineyard tour you are going to enjoy great grapes of red and white wine of Casablanca Valley. The vineyard has a micro-weather which allows the rare case of very good quality in red and white grapes at the same valley.
Discover the beautiful landscape of this boutique vineyard in a horse riding tour among the different grapes through the beautiful Casablanca Valley. Visit the amazing cellars and have a wine tasting of the best 4 red and 4 white grapes.
Then, for lunch, we will visit Casas del Bosque Vineyard, located pretty close, and well know by its restaurant called: Tanino
Afternoon: Valparaiso
Valparaiso City Tour, around the Valparaiso Highlights, like the historic downtown highlights, Pablo Neruda Museum, the elevators, and much more.
Includes:
Private City tour around Valparaiso and Viña del Mar
All the entrances fees
Private transport Santiago - Valparaiso - Viña del Mar - Loma Larga Vineyard - Casas del Bosque Vineyard - Santiago
Bottled water
Vineyard, wine tasting, cellar tour
Not included:
Lunch at Tanino Restaurant in Casas del Bosque Vineyard
Dinner
Transport by car: 77 miles each way
Tour duration: 12 hours
Warning: This activity could include hiking in irregular terrain, driving by land roads, sudden changes of weather, walk under the strong sun.


Duration of the tour
3 days with hotel accommodation.
---
Time of transport
Andes tour: 1,5 hours of transport to Valle Nevado ski resort from Santiago
Valparaiso: 1,5 hours of transport from Santiago
Casablanca Valley (Vineyards): 40 minutes from Santiago and on the run to Valparaiso
---
Season
Year-round.
What's included
Private tours (just your group with the guide)
Hotel Casa de Todos 4 star ( we are very flexible so we can book an alternative 5-star hotel depending on your budget)
Private transport between all the points (Include Pick up / drop off from and to the airport)
Personal Guide
Breakfast at the hotel
Snack during the tours
Fee activities
First Aid Kit
What's not included
Personal Insurance
Meals. Except for snacks during activities
Weather forecast
To choose the correct clothes, please put attention to the weather forecast:
Santiago: http://www.accuweather.com/es/cl/santiago/60449/we...
Valparaiso - Vineyards: http://www.accuweather.com/es/cl/valparaiso/61328/...
Valle Nevado - Farellones:http://www.accuweather.com/es/cl/farellones/124738...